Emergency Sewer Line Repair and Replacement in Ventura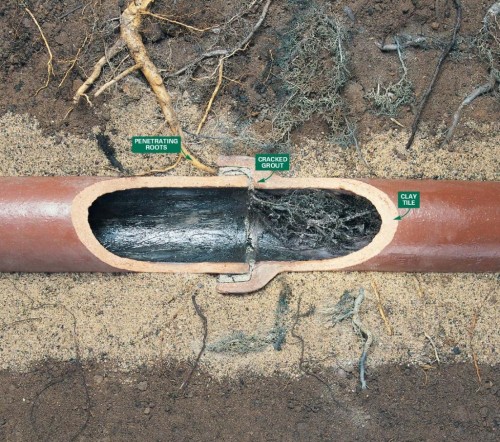 Every conventional plumbing system in a modern home connects drains throughout the house to a main sewer line, which channels used water to a septic tank or city disposal system. Maintaining the integrity of your sewer lines is essential for keeping your home sanitary and preventing water damage to the property. Functional drains, pipes and sewers are important in for every homeowner, which is why Ventura ASAP Plumbing and Rooter is committed to providing our customers with fast and affordable service on all sewer line repair, replacement and maintenance projects.
Why Choose Ventura ASAP Plumbing and Rooter for Sewer Services
Whether your plumbing system is completely clogged or water is leaking somewhere in the home, you should contact a professional plumber immediately to start working on a solution. Waiting to address a sewer line issue can have expensive and frustrating consequences, since many of these problems only become worse over time. Fortunately for our clients in Los Angeles, there's no need to wait to get help from an expert!
As a local business, we value every single customer and always strive to deliver our best work on every project. The well-being of your home is important to us, so you can trust us to work carefully and thoroughly to provide results that stand the test of time. You don't have to worry about sloppy work when we are on the job.
The Plumbers You Can Count on 24 Hours a Day
As your full-service sewer line repair and maintenance company, you can contact us any time of day on any day of the week for plumbing assistance. We know that a sewer crisis is something that needs to be addressed as soon as possible, which is why we have technicians standing by to help you recover from sudden domestic disasters.
Just give us a call to request an urgent appointment and we will send a technician to assist you as soon as we are able. You are also welcome to request a no obligation estimate for your project or ask questions about our company or plumbing services in Ventura.